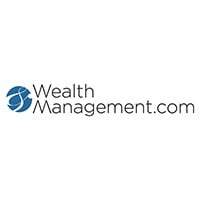 Harvey explains why successful entrepreneurs need a personal CFO to manage and bridge the gap between their business and personal financial lives.
Many times this ultra-valuable resource is missing, thereby creating havoc, especially when it comes to estate planning and business succession arrangements.
Acting as the team quarterback, the personal CFO coordinates and implements the CEOs combined personal/business strategies surrounding everything related to tax planning & compliance (return preparation), trust, estate, and gift tax planning, investment management, risk management (insurance), and asset protection.
Click here for the article: https://www.wealthmanagement.com/high-net-worth/zappos-founder-tony-hsieh-left-behind-sticky-mess