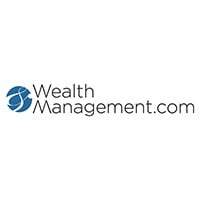 Harvey was quoted this week in The Estate Planner on the hot topic of Celebrity Holograms and Post-Mortem Rights.
It is crucial for celebrities and other famous people to implement an asset protection strategy to safeguard their rights to publicly use their likeness in one form or another.
Please call me to discuss ways I can help you or your celebrity and clients with estate, trust, gift tax, and asset protection planning.
PS – Implementing a family gifting strategy may now be appropriate for business owners and others due to the possibility of an upcoming reduction in the lifetime estate/gift tax exemption.
Click here for the article: https://www.wealthmanagement.com/high-net-worth/holograms-and-post-mortem-rights