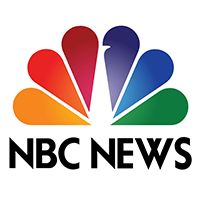 Ben Popken of NBC News asked Harvey to quote on this hot topic which affects all taxpayers.
Yes, the IRS staff is at 1970 levels and its computer systems are ancient where many programmers today are not trained in this legacy software.
Trying to get through on the phone?  Good luck!
Harvey's famous clients know, however, that his deep rolodex of high-level IRS executives allows him to get things done that not many others can!
Enjoy the article "Get ready for 'frustrating' tax season as IRS battles historic backlogs and staff shortages" which can be found by clicking here:
https://www.nbcnews.com/business/consumer/get-ready-frustrating-tax-season-warns-irs-historic-backlogs-staff-sho-rcna11834