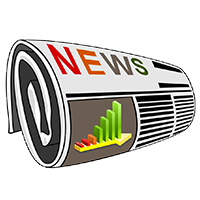 Harvey quoted in US News & World Report regarding what is felt by most tax professionals to be THE most confusing change to the new tax law…even the IRS does not yet know exactly how to interpret this provision!
Known as the "Internal Revenue Code Section 199A Qualified Business Income Pass-Through Deduction,"  the IRS recently issued additional guidance in the form of proposed regulations which seem to somewhat clarify things.
More will be revealed as the 2018 tax season unfolds and tax practitioners apply this new tax rule to their clients' specific business situations.
This article entitled: "6 Small Business Tax Deductions – Don't Overlook These Common Business Tax Breaks" covers some very complex areas. However, it's easy to read and understand, so here goes: https://money.usnews.com/money/personal-finance/taxes/articles/6-small-business-tax-deductions