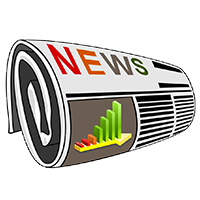 Harvey was quoted again in US News & World Report:  "How to Build a Balance Sheet."
Balance Sheets are required on an ongoing basis and for a variety of reasons for individuals and businesses alike. Whether it's a home mortgage or refinancing, the purchase of commercial real estate, applying for a car lease, or investing in private deals only suitable for accredited investors.

And, the actual balance sheet document can range from one single page, to dozens of pages with attachments and footnotes. Generally, the more lengthy and bulky the balance sheet, the more sophisticated the underlying individual or business enterprise.
Here's the Balance Sheet article: https://money.usnews.com/money/personal-finance/saving-and-budgeting/articles/how-to-build-a-balance-sheet