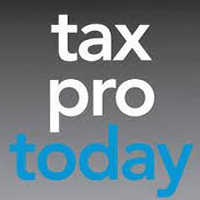 Harvey has a unique "niche" tax practice. He only handles extremely large and complicated IRS problem cases, many for very famous celebrities and other well-known people, and almost all of his tax cases come from attorney insiders (music business; lobbyists; medical elite; mergers & acquisitions counsel) and informed CPAs.
Even the most experienced tax resolution specialists do not have the knowledge, experience, and negotiation skills required to handle the super-complex cases that
Harvey regularly gets referred to him. He's that "one in a million" advisor that consistently achieves miraculous results for his clients.
https://www.taxprotoday.com/news/how-tax-pros-spend-their-summer-vacations